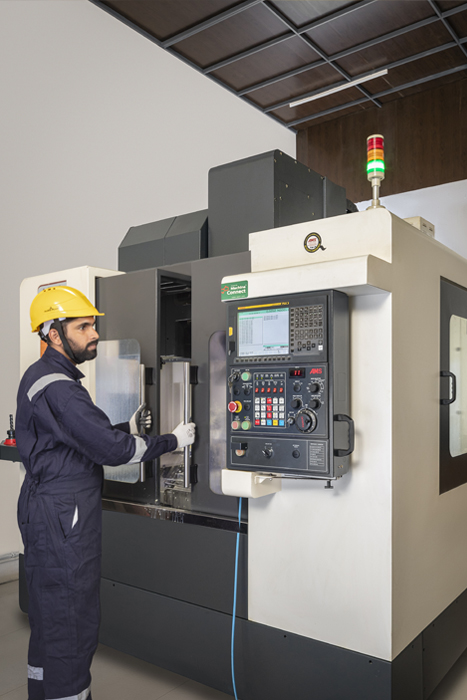 Rollring Industries: Your Trusted Partner in Traverse Units, Assemblies, and Linear Drives
Founded in 1988, Rollring Industries has emerged as a leading manufacturer and exporter of Traverse units, Traverse assemblies, and Linear drives. Over the past three and a half decades, we have solidified our reputation as a premier provider in both the Indian and international markets. Our unwavering commitment to product quality, performance, accuracy, and low maintenance has been the cornerstone of our success.
Our Evolution: Continuous Improvement and Innovation
Our journey has been marked by continuous improvement in manufacturing methodologies and designs. This evolution, combined with our extensive experience, empowers us to create products that precisely meet the demanding requirements of our customers.
Quality Assurance: ISO 9001:2015 Certified
At the heart of our operations is a robust quality management system adhering to ISO 9001:2015 standards, certified by Bureau Veritas. Meticulous systems and processes underscore our unwavering dedication to delivering products of the utmost quality and reliability.
Engineering Excellence: Tailored Solutions for Diverse Needs
Our engineering prowess is evident in a range of manufacturing endeavours, including Spooling machines, Rewinding lines, Takeup systems, Pay-offs, and more. These offerings are fully customizable, ensuring seamless alignment with the unique requirements of our customers. Our team of seasoned technicians, with decades of experience, meticulously engineers these solutions, and we stand alongside our customers throughout the integration of these machines into their production workflows.
Global Reach, Local Presence
Our expansive customer base spans the length and breadth of India, while our global footprint extends to over 50 countries, including the demanding markets of Europe and the USA. The loyalty of our customers, many of whom are repeat clients, is a testament to the exceptional value for money and steadfast reliability that characterize our products.
Clientele
We have large customer base all over India and are currently exported to more than 40 countries. Repeat orders from leading industries are testimony to our quality and reliability
Some of our prestigious Clientele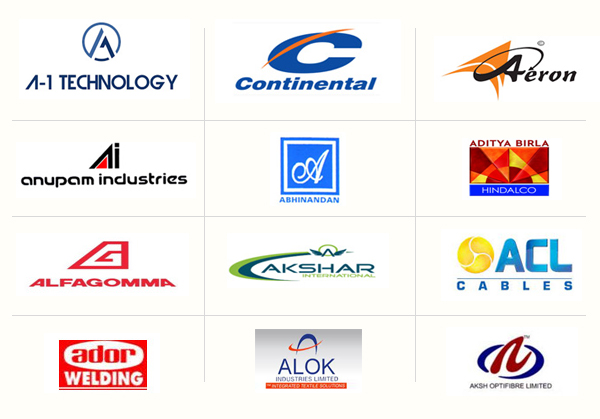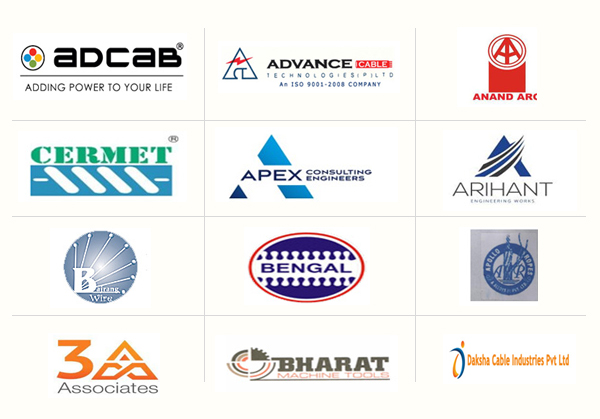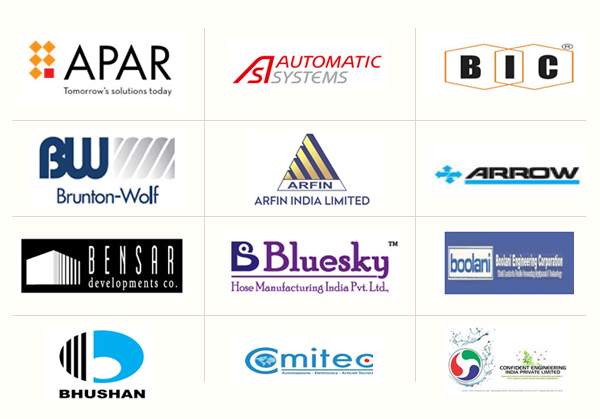 Enquiry
Please inform your requirements